[ELECTRO-TORRENT.PL]Fade to Silence-GOG (Size: 10.40 GB)

231.00 B

setup_fade_to_silence_2022_(29149)-1.bin

4.00 GB

setup_fade_to_silence_2022_(29149)-2.bin

4.00 GB

setup_fade_to_silence_2022_(29149)-3.bin

2.40 GB

setup_fade_to_silence_2022_(29149).exe

1.18 MB
Files view Limit 50 — Current Torrent have 5 files
---
Description
Premiere Game: 30 April 2019
Genre: Action | TPP | Post Apocalypse | sandbox | RPG elements | survival | co-op | crafting
Producer: Black Forest Games
Publisher: THQ Nordic / Nordic Games

Available Languages: English, French, German, Spanish, Italian, Japanese, Simplified Chinese, Russian, Polish


The game is updated to version - V1.0.2022

Info GOG: https://www.gog.com/game/fade_to_silence

Trailer: https://www.youtube.com/watch?v=w-uAl0erJzk


Fade to Silence for PC is a survival action game developed by Black Forest Games, also known for creating such games as Bubsy: The Woolies Strike Back, Rogue Stormers, and Giana Sisters: Twisted Dreams.

Plot
In the game, players assume the role of a man named Ash, who is trying to survive in the ice-bound post-apocalyptic world. Most people were killed by the mysterious monsters that now reign over the Earth or by the freezing cold. A handful of survivors stands no chance in rebuilding the civilization – thus they focus solely on survival.

Mechanics
The PC release of Fade to Silence follows the formula established by other survival games. Players have to i.a. craft items and build shelters. The resources required for the aforementioned activities can be obtained during the risky journeys to the frozen wastelands, where one often has to face monsters and difficult weather conditions – most often during deadly blizzards.

Luckily, the main protagonist is not all by himself. During the game, players can meat different allies and take them to their shelters. Each friendly character features a unique set of skills and features. Successful recruitment unlocks access to better items. An additional attraction offered by the game is the option to travel using the dog-team.

Fade to Silence allows players to fight using both melee and ranged weapons. The game also features multiple moral dilemmas that force players to make difficult decisions with long-term consequences.

The developers have prepared a complex and dynamic weather system featuring changing temperature, blizzards, and the footprints in the snow left by humans, animals, and monsters allowing players to see what is waiting for them in the next location.


Minimum: Intel Core i5-2400 3.1 GHz / AMD FX-8320 3.5 GHz, 8 GB RAM, graphic card 2 GB GeForce GTX 760 / Radeon R9 270 or better, 30 GB HDD, Windows 7/8/10 64-bit

1.Download
2.Install from the Setup.exe file
3.Play!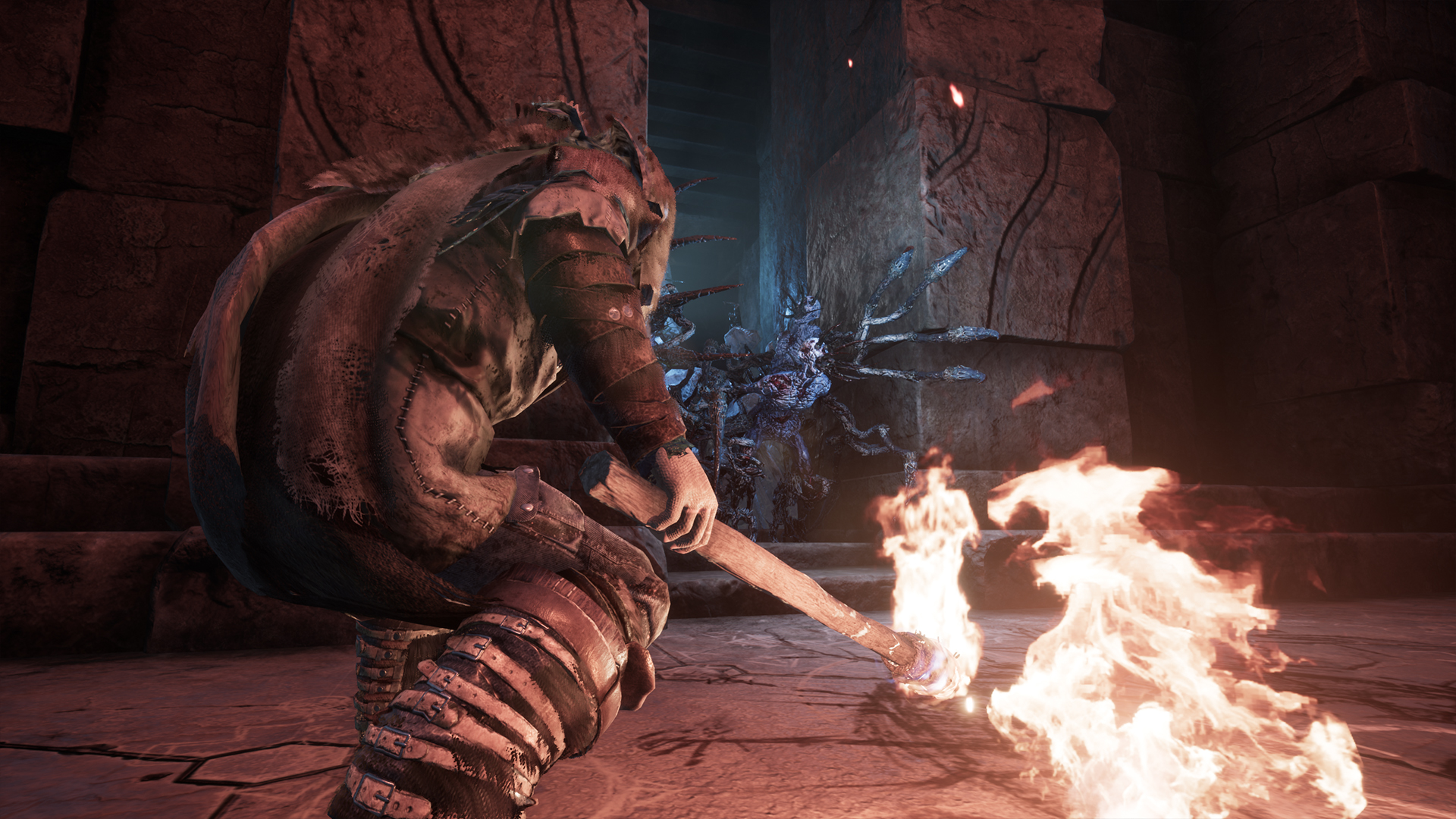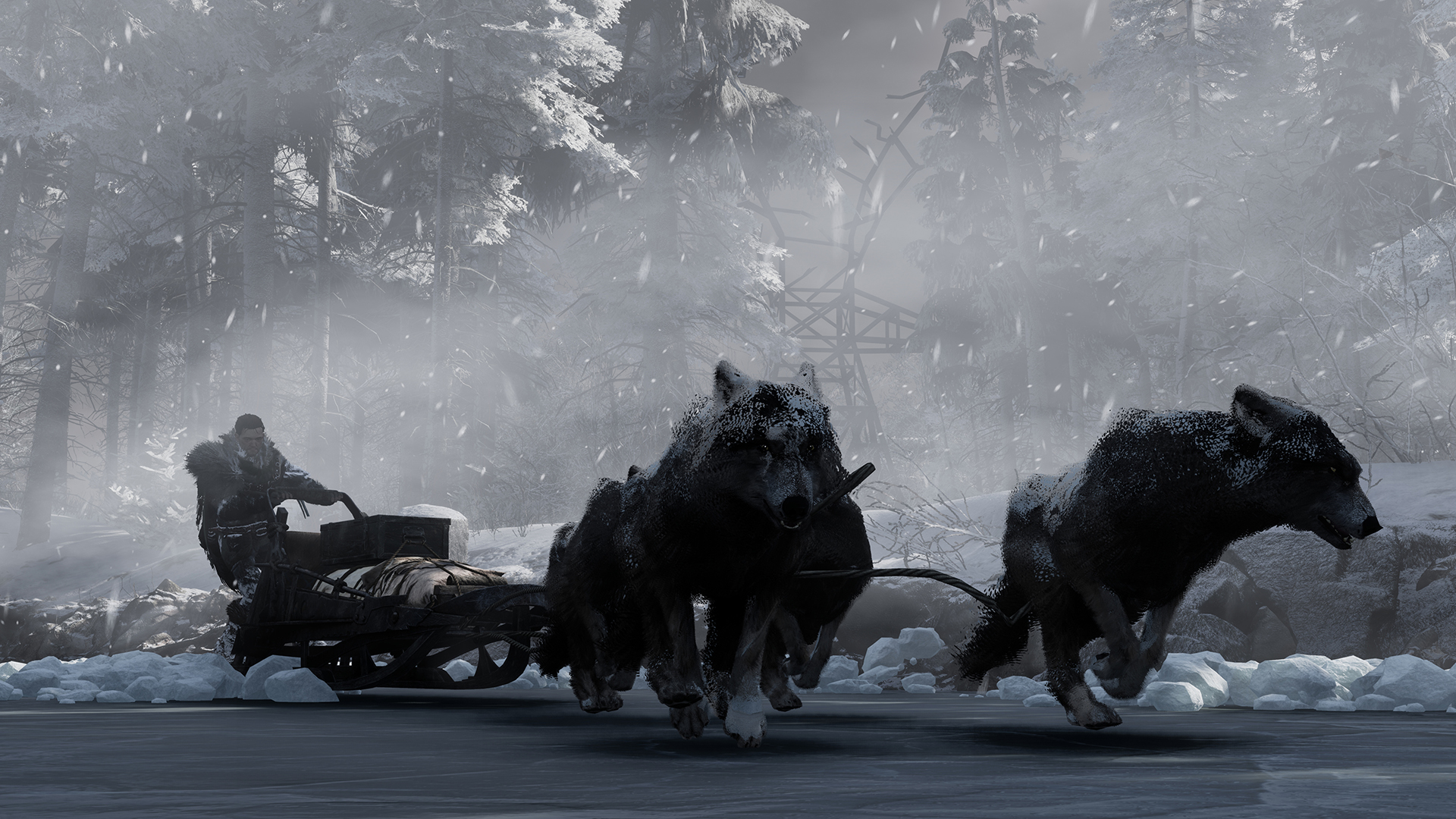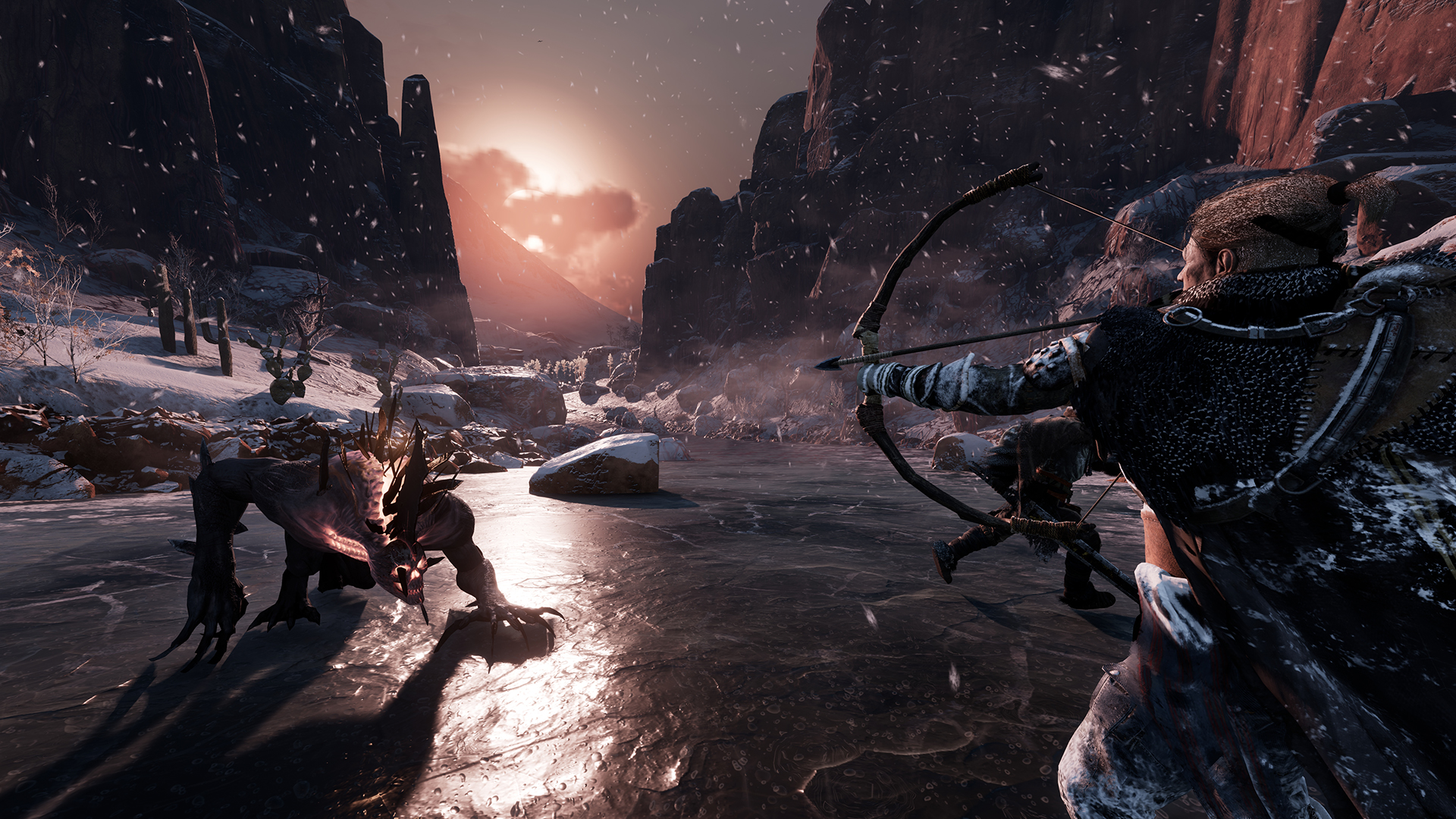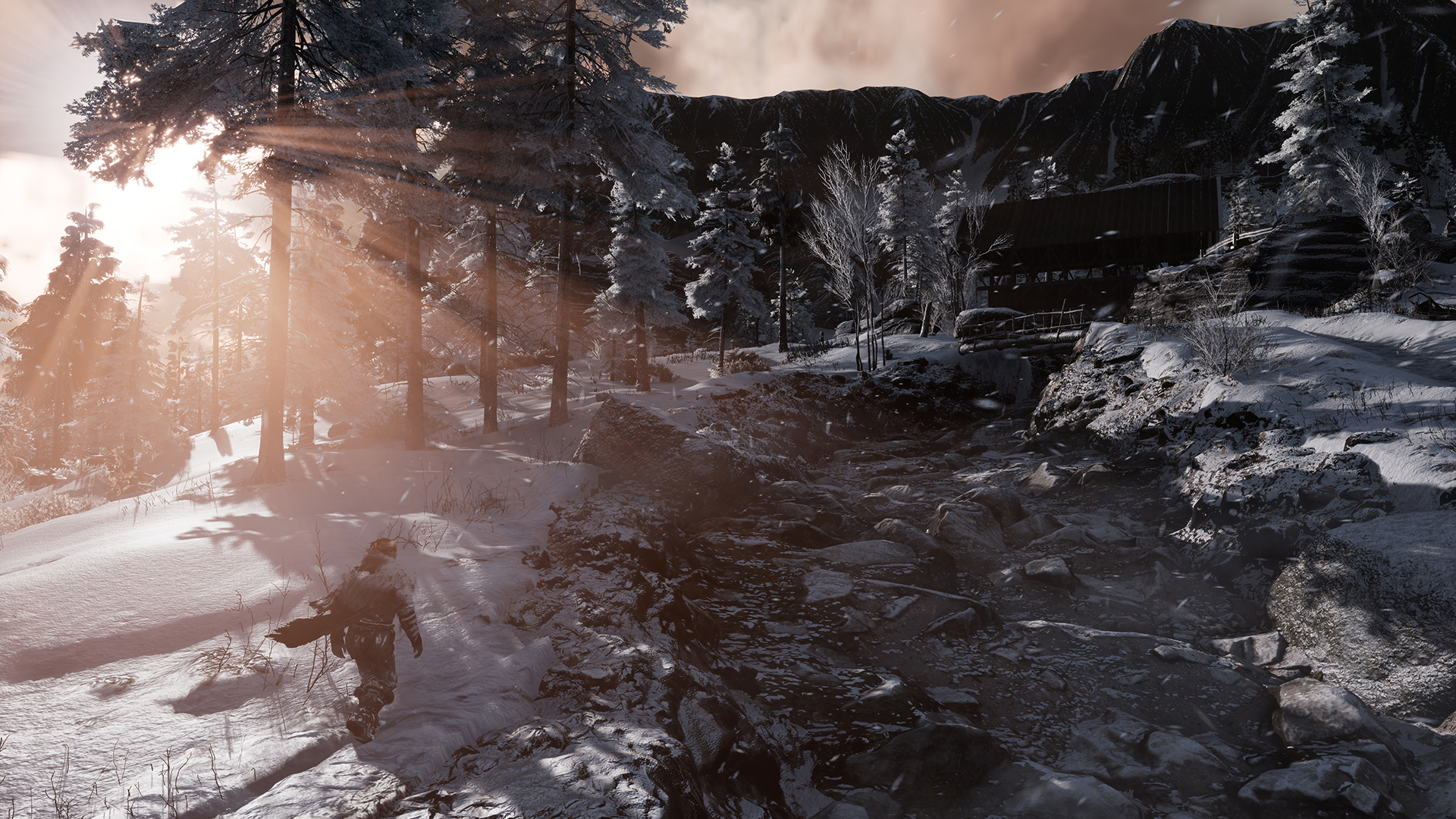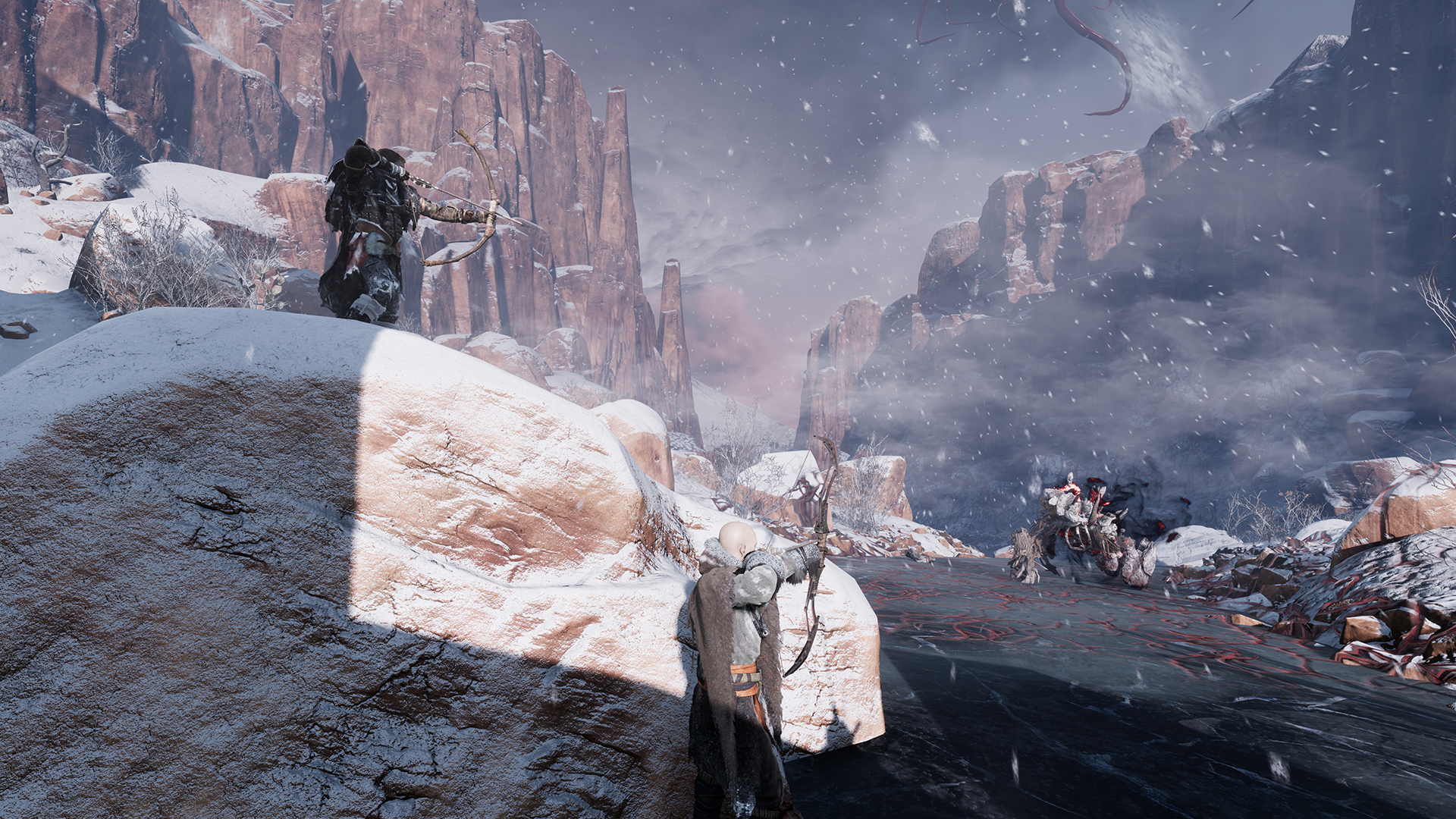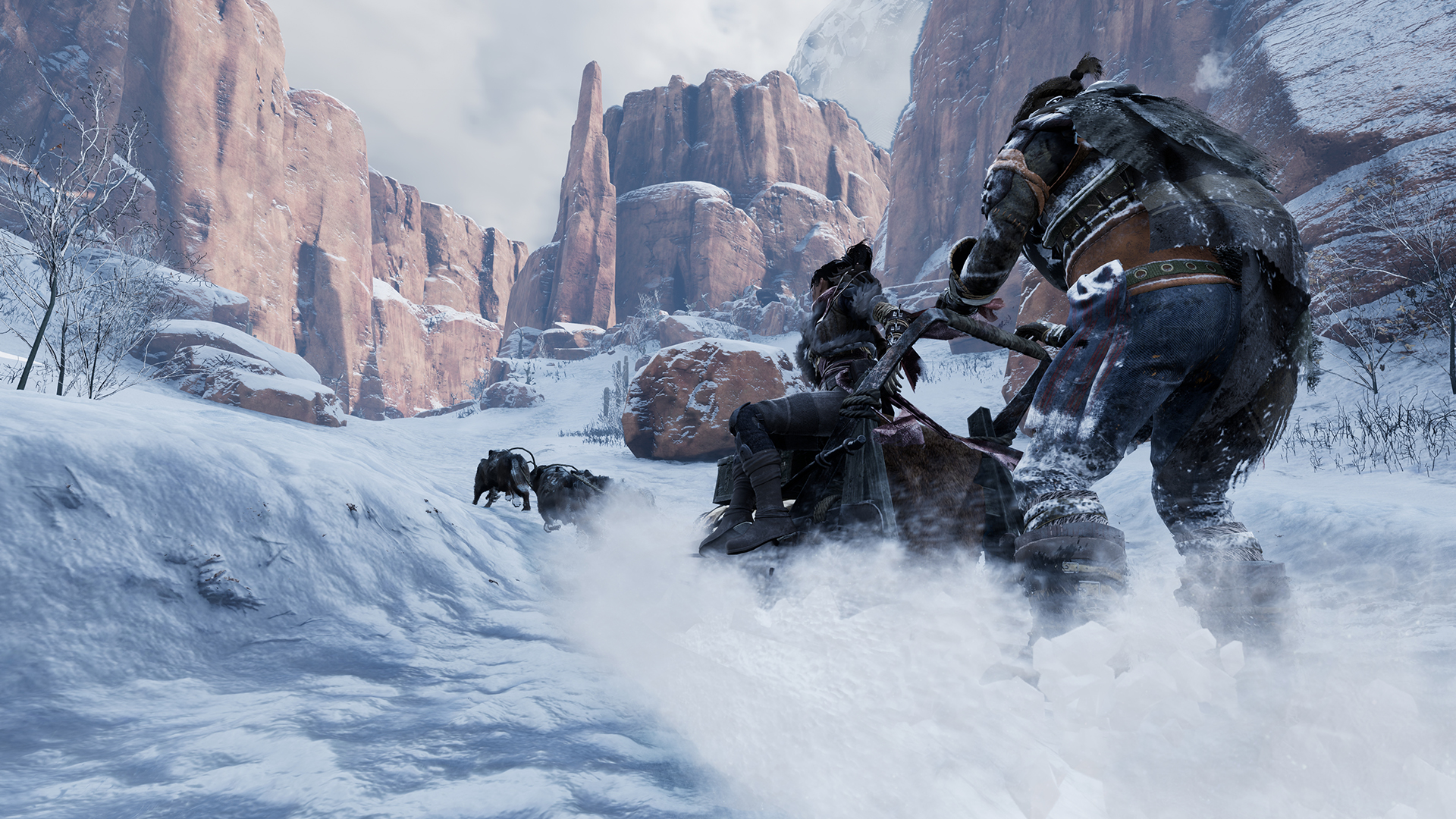 ---
---
Sharing Widget
To share this torrent inserting the provided BBCode into comments, status messages, forum posts or your signature.
Torrent: Fade to Silence - GOG