---
Description
--
Street Racing Syndicate c HIP Games
03/2005 :..... RELEASE.DATE .. PROTECTION .......: starforce 3.4.53.0
2 :.......... DISCS .. GAME.TYPE ........: Racing
In this high-octane racing adventure players can push over forty officially
licensed cars to the limits around the streets of three major US cities.
Players can choose from over forty performance cars from seven well-known
manufacturers including favourites such as the Mitsubishi Evolution VIII
Subaru Impreza S202 and Volkswagen Golf VR6. To give themselves an extra
edge players can modify their car with a selection of aftermarket tuning
and body-styling products. Once their ride is suitably pimped-up players
get to freely roam the streets of Philadelphia Miami and Los Angeles in
search of other street racers to challenge. Money won from racing can be
used to buy more cars better parts or simply to refill on Nitrous.
Street racing is not just about speed it is about respect In SRS - Street
Racing Syndicate it is important that your ride is not just fast but that
it also looks the part. Officially licensed aftermarket products can be
purchased to improve your cars styling and make your ride the envy of your
rivals. By clearing races and challenges the player earns respect points
unlocking more challenges and race events.
The modification system offers a huge selection of products from real
tuning companies for each of the vehicles on offer. Street Racing Syndicate
lets players tailor the look performance handling and sound of their car
to suit their individual tastes. For racing fans the inclusion of the Dyno
is an excellent addition to the game. The Dyno is a device enabling the
player to measure the effect of any enhancements made to your car.
To earn a little extra income it is also possible to place cash bets on a
race the winner takes all. For risk-takers its a great way to boost
earnings and feed their NOS habit but risk too much and you could end up
walking home with an empty wallet.
No street racers car would be complete without a gorgeous girl in the
passenger seat SRS- Street Racing Syndicate does not disappoint. As well
as exploring the cities players can complete special challenges to win
the affections of eighteen girls: real models from the American cruise
scene rendered and ready to reward the players skills by unlocking their
own special videos.
1. Unrar.
2. Burn or mount with daemon tools.
3. Install the game
4. Copy over files located on CD1/crack/ and overwrite when prompted
5. Play the game.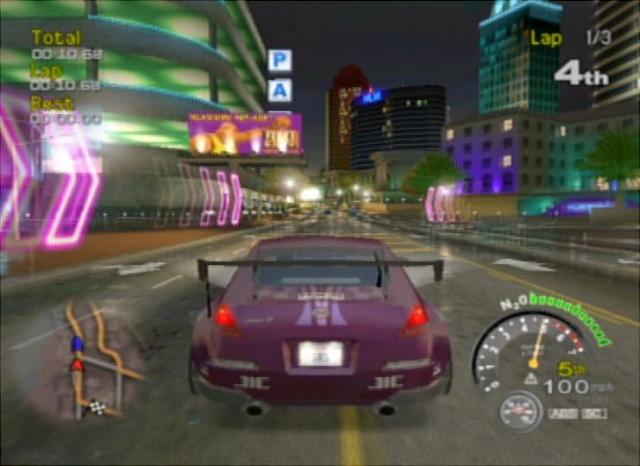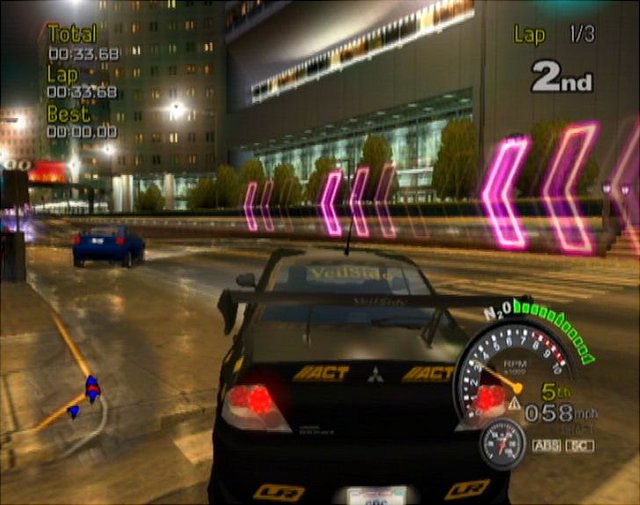 ---
---