DayZ READNFO DARKSiDERS (Size: 11.68 GB)

darksiders.nfo

12.36 kB

DayZ.READNFO-DARKSiDERS.part01.rar

999.00 MB

DayZ.READNFO-DARKSiDERS.part02.rar

999.00 MB

DayZ.READNFO-DARKSiDERS.part03.rar

999.00 MB

DayZ.READNFO-DARKSiDERS.part04.rar

999.00 MB

DayZ.READNFO-DARKSiDERS.part05.rar

999.00 MB

DayZ.READNFO-DARKSiDERS.part06.rar

999.00 MB

DayZ.READNFO-DARKSiDERS.part07.rar

999.00 MB

DayZ.READNFO-DARKSiDERS.part08.rar

999.00 MB

DayZ.READNFO-DARKSiDERS.part09.rar

999.00 MB

DayZ.READNFO-DARKSiDERS.part10.rar

999.00 MB

DayZ.READNFO-DARKSiDERS.part11.rar

999.00 MB

DayZ.READNFO-DARKSiDERS.part12.rar

975.69 MB

README!!!.txt

270.00 B

Files view Limit 25 - Current Torrent have 14 files
---
KAT Staff Notes : Be aware, This is a Unverified Upload.
Description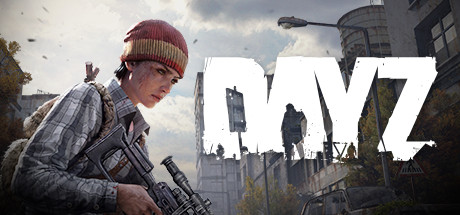 Title: DayZ
Genre: Action, Adventure, Massively Multiplayer
Developer: Bohemia Interactive
Publisher: Bohemia Interactive
Release Date: 13 Dec, 2018
About This Game
The post-soviet country of Chernarus is struck by an unknown virus, turning the majority population into frenzied infected. Fighting over resources has bred a hostile mentality among survivors, driving what's left of humanity to collapse. You are one of the few immune to the virus - how far will you go to survive?
---
Related Torrents
| Torrent name | Size | Files | Age | Seed | Leech |
| --- | --- | --- | --- | --- | --- |
---
Sharing Widget
To share this torrent inserting the provided BBCode into comments, status messages, forum posts or your signature.
Torrent: DayZ READNFO DARKSiDERS