---
Description
No need for serials and cracks to get the full version, (already done it for you).
No unnecessary registry changes.
No boring installation of tool-bars in your browser or other unwanted things.
You can even run this torrent from an USB-Stick.
Easy Uninstall with the Windows control panel.
Choose where you want to put the files on your PC.
These are a few things that makes a '2-click run' version a better version.
If everybody seeds, you will get higher downloading speeds.
DESCRIPTION:
The ultimate farming experience!
From the creators of Avatar Farm comes Farm Together, the ultimate farming experience!
Start from scratch, with a small plot, and end with a huge farm that extends further than the eye can see!
Grow your farm
Grow crops, plant trees, take care of the animals, and much more! Spend your hard-earned money in new buildings and facilities for your farm! Earn experience to unlock hundreds of new items!
Hop onto your tractor and speed up the tasks, but watch out or you'll run out of gas!
Chill out
Stay for as long as you want! In Farm Together time advances even if you're not online, so you can be sure you'll have something to do when you come back later.
Manage your farm all by yourself, allow entrance only to your friends, or open it to the public and start cultivating together! A simple permission system allows you to limit what strangers can do, so they can help with it without risks of vandalizing.
Customize your farm and your looks
You'll have plenty of customization items at your disposal: Fences, roads, buildings, decorations... Show your gardening and decoration skills to your neighbours!
And don't forget about your clothes! Customize your avatar and your tractor to your liking, and go visit your friends' farms!
Take your pet anywhere
Are you a cat person or a dog person? No problem, we got you covered!
Your loyal friend will always be there to show you some love! Customize its looks however you like and have fun with it!
Build your own house
Want a change of pace? No problem! Just enter your house and relax!
Decorate the house interior however you like, and spend some time cooking some recipes, painting, or even composing music!
DLC:
Farm Together - Wasabi Pack
Farm Together - Ginger Pack
Farm Together - Mexico
Farm Together - Supporters Pack
Farm Together - Mistletoe Pack
Installation instructions:
1. Execute the .exe file.
2. Follow the instructions.
3. Enjoy the program.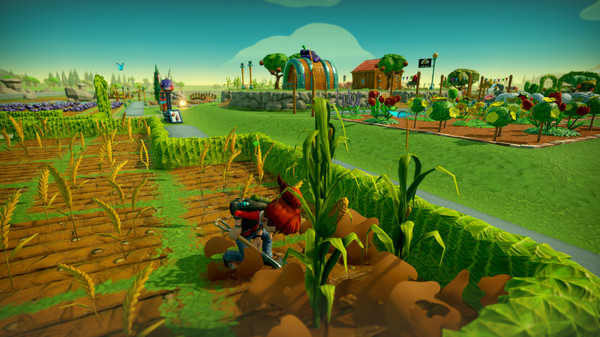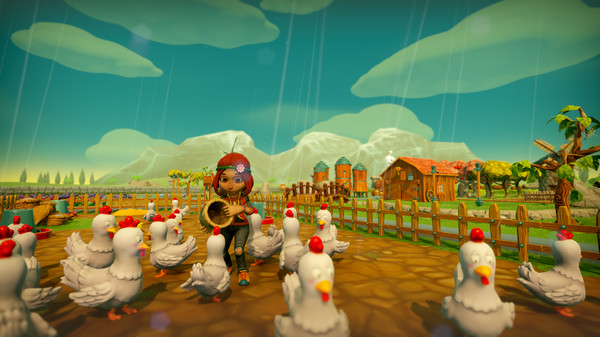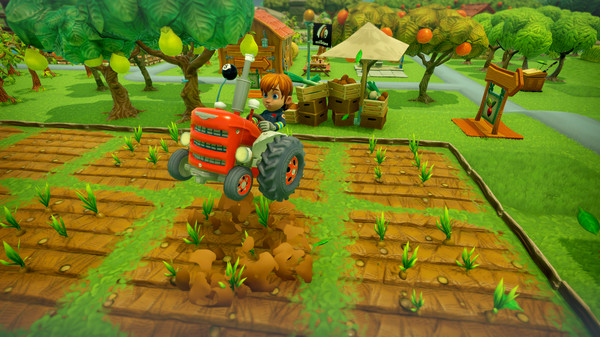 ---
Related Torrents
| Torrent name | Size | Files | Age | Seed | Leech |
| --- | --- | --- | --- | --- | --- |
---