POLYBIUS (Size: 1.53 GB)

999.00 MB
563.93 MB
Files view Limit 50 — Current Torrent have 2 files
---
Description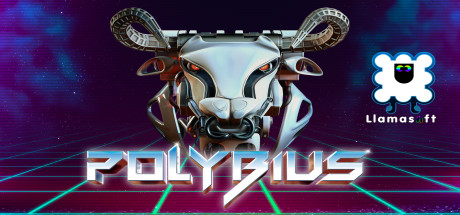 Title: POLYBIUS
Genre: Action
Developer: Llamasoft Ltd.
Publisher: Llamasoft Ltd.
Release Date: 21 Dec, 2018
About This Game
POLYBIUS is a fast, trippy tunnel shooter playable on a normal screen or in VR. 50 levels of blissful trance shooting action are set to a blistering soundtrack. The PS4 version was EDGE Magazine's VR GOTY in 2017, and the PC version of the game was even used as the basis for a NIN music video.
---
---
Sharing Widget
To share this torrent inserting the provided BBCode into comments, status messages, forum posts or your signature.
Torrent: POLYBIUS