PC Building Simulator - Overclocked Edition v1.0.3 (1 DLC)(2-click run) (Size: 1.37 GB)

Latest Computer and Tech news.url

132.00 B

Downloaded from TheDuck.txt

362.00 B

PC Building Simulator - Overclocked Edition v1.0.3 (1 DLC)(2-click run).2

694.80 MB

PC Building Simulator - Overclocked Edition v1.0.3 (1 DLC)(2-click run).exe

703.00 MB
Files view Limit 50 — Current Torrent have 4 files
---
Description
No need for serials and cracks to get the full version, (already done it for you).
No unnecessary registry changes.
No boring installation of tool-bars in your browser or other unwanted things.
You can even run this torrent from an USB-Stick.
Easy Uninstall with the Windows control panel.
Choose where you want to put the files on your PC.
These are a few things that makes a '2-click run' version a better version.
If everybody seeds, you will get higher downloading speeds.
DESCRIPTION:
Assembling the computer of your dreams is a rather difficult task. Not so technically - to calculate everything, to screw in and pick up the form factor - how to squeeze in with a reasonable budget for all of your "goodies" ... In PC Building Simulator you can say a full-fledged PC assembly simulator. In it, you can not only add parts and choose a company, tire, power, etc., but in all its glory and in simple 3D graphics you can observe the results of the assembly. The game also allows you to experiment with the selection of components, while using a calculator to calculate the budget spent on the assembly. In PC Building Simulator, you can replace and fasten any actually existing part of the case, as well as try yourself in the layout of iron on micro-ATX and other specific boards, where the cooling is not so easy to arrange.
DLC:
973910 = PC Building Simulator - Overclocked Edition Content
Installation instructions:
1. Execute the .exe file.
2. Follow the instructions.
3. Enjoy the program.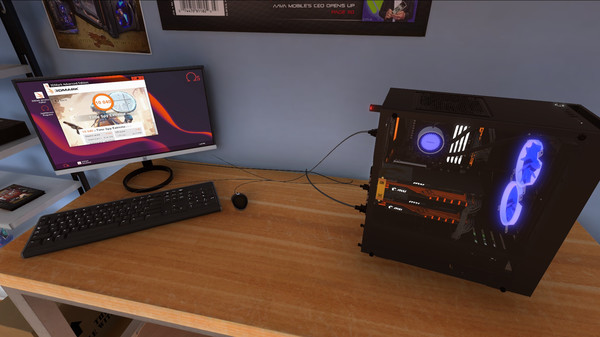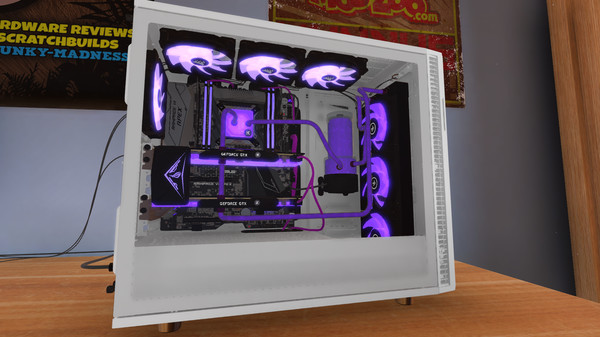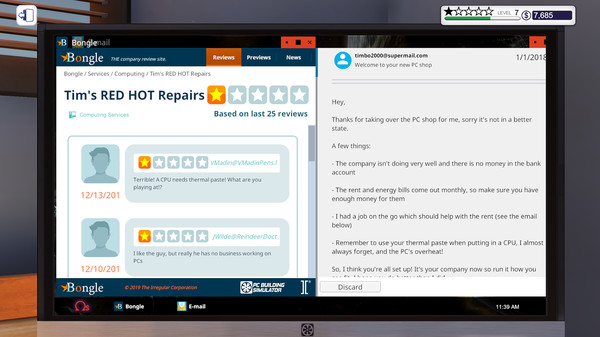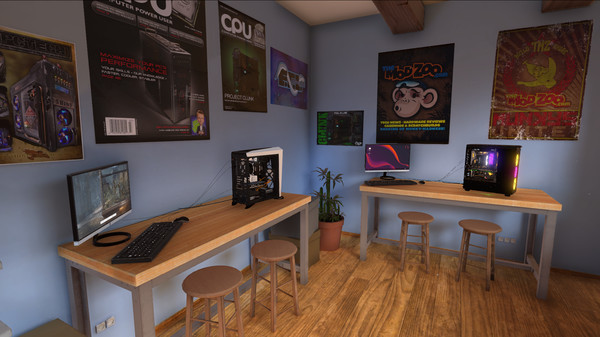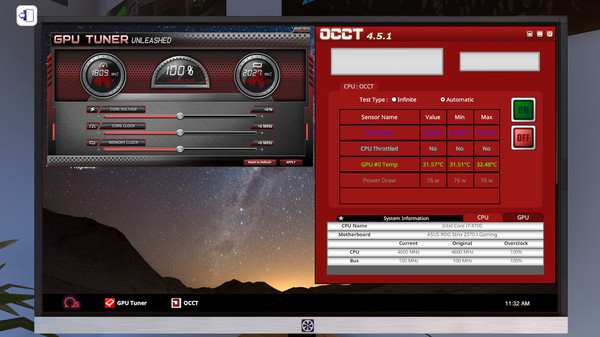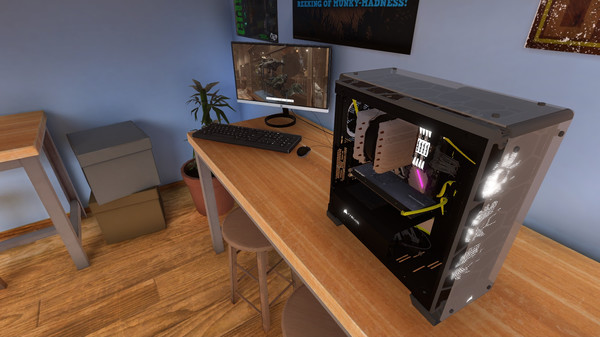 ---
---